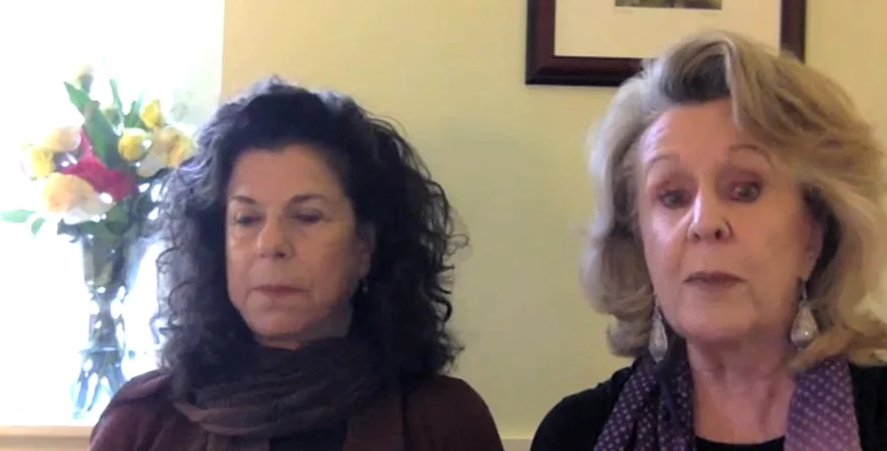 Barbara Dossey and Susan Luck have been training nurse coaches for over a decade. Their vision of integrating coaching in healthcare has been key to the emergence of coaching in hospitals and clinical settings. Join Dr. Kreisberg as he engages Barbara and Susan in sharing their wisdom.
Bios:
_
Barbara Dossey, PhD, RN, AHN–BC, FAAN, HWNC–BC, internationally recognized integrative, holistic nursing pioneer, a nurse theorist (Theory of Integral Nursing; co-author, Theory of Integrative Nurse Coaching), and Florence Nightingale Scholar. . She has authored or co-authored 25 books including Holistic Nursing: A Handbook for Practice (7th ed., 2016)
—
Susan Luck RN, BS, MA, HNC, CCN, HWNC-BC  has worked in the field of nutrition and immunology for over 25 years. As a holistic nurse educator, integrative nurse coach, medical anthropologist, and clinical nutritionist, she has been practicing in integrative healthcare models both in the U.S. and abroad. Ms. Luck is a pioneer in holistic nursing education and is the director of the International Nurse Coach Association.