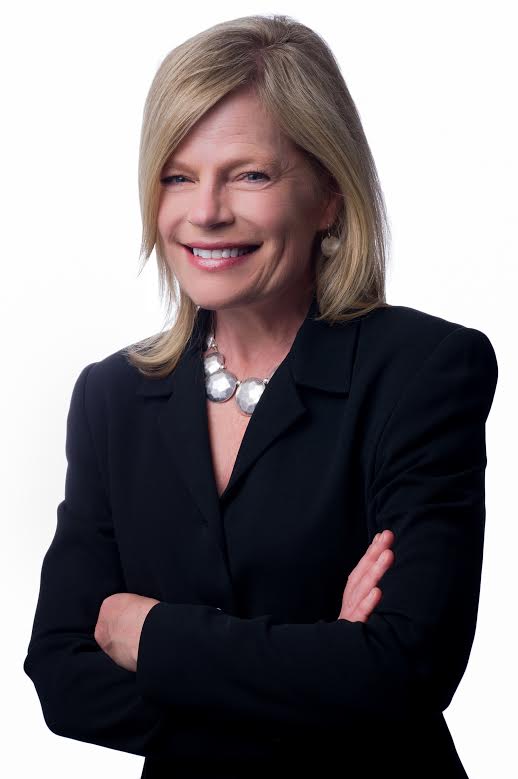 Join Jody Hereford and Dr. Joel Kreisberg for a fascinating conversation on furthering the understanding of Motivational Interviewing and how it can effect change when combined with Health Coaching.
Bio:
Jody found her passion when first introduced to health coaching and has deepened that passion through the practice of Motivational Interviewing. She's been fortunate to learn and practice her passion within many roles and organizations. She is the Principal of Hereford Consulting Group. www.jodyhereford.comJody Hereford is a Registered Nurse, exercise physiologist and coach with a passion for creating health and care in individual lives, and within organizations and populations.
Jody is a member of the Motivational Interviewing Network of Trainers (MINT) and a Past President and Master Fellow of the American Association of Cardiovascular and Pulmonary Rehabilitation (AACVPR). In her free time, Jody can be found exploring and enjoying the Colorado high country with her Golden Retriever Therapy Dog, Pearl.