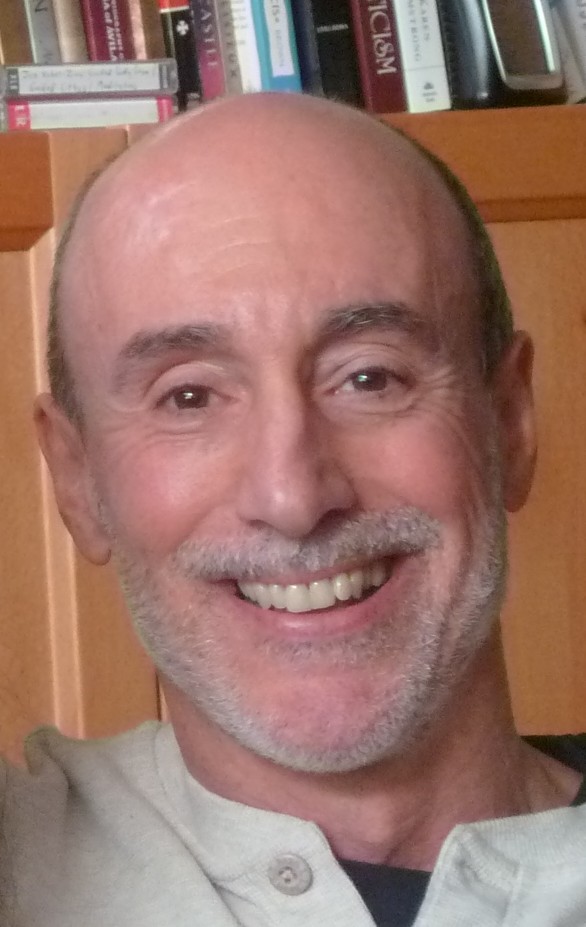 In September 2018 each member of the U.S. Congress and Supreme Court, the President and Vice President received a copy of Reggie Marra's Killing America: Our United States of Ignorance, Fear, Bigotry, Violence and Greed, a book of poems that explores our country's narrative of violence over a 25-year period.
In this interview, which took place before the books were sent, Dr. Gary Huffaker and Reggie discuss the role of narrative in healing--how honestly owning our story(ies), and learning how to tell a truthful story that helps us heal, rather than one that keeps us stuck, are essential steps for anyone interested in personal and/or cultural healing.
Bio: Reggie Marra is the Creative Director and a core faculty member at the Teleosis Institute. An educator for 40 years, he is the author of three volumes of poetry and 4 of nonfiction. He has presented his work for the National Association for Poetry Therapy, the National Speakers Association, the Spiritualty Institute at Iona College, the Transformative Language Arts Network, and the Connecticut Office of the Arts, among others. Reggie is an Integral Master Coach™ and on the faculty at Integral Coaching Canada as well as a Mentor coach with the International Coach Federation. He has served on the visiting faculty at Maryland University of Integrative Health and The Graduate Institute.